Wowing prospective clients with products and services that go above and beyond.
Martina Rowley Guest Blogger/Owner Beach Business Hub and Desks Near Me Host
Every business—big or small—has competitors. Rarely are we the only provider of a widget, product or service. That means to attract new clients and make them repeat customers, we may need to offer them something special. A discount will not do though—anyone can do that—it needs to be something more personal, that elusive je ne sais quoi. What is that 'certain something'?
In the movie "Pay it Forward", 11-year old Trevor turns a school assignment into a movement of good deeds. After doing something nice for strangers or friends, he asks them to "pay the favor forward" to someone else. Thus, he initiates a circle of  'what goes around, comes around'. 
The same can be said for our potential customers. Make yourself noticed, impress them but in a genuine rather than a grandstanding manner. Be nice to people, whether they plan to use your service or not. You never know when they might come around or to whom they may spread a good word about you and then you will be rewarded with loyal customers.
The "certain something" you can offer prospects varies from business to business, of course, but there are common factors that are known to be effective.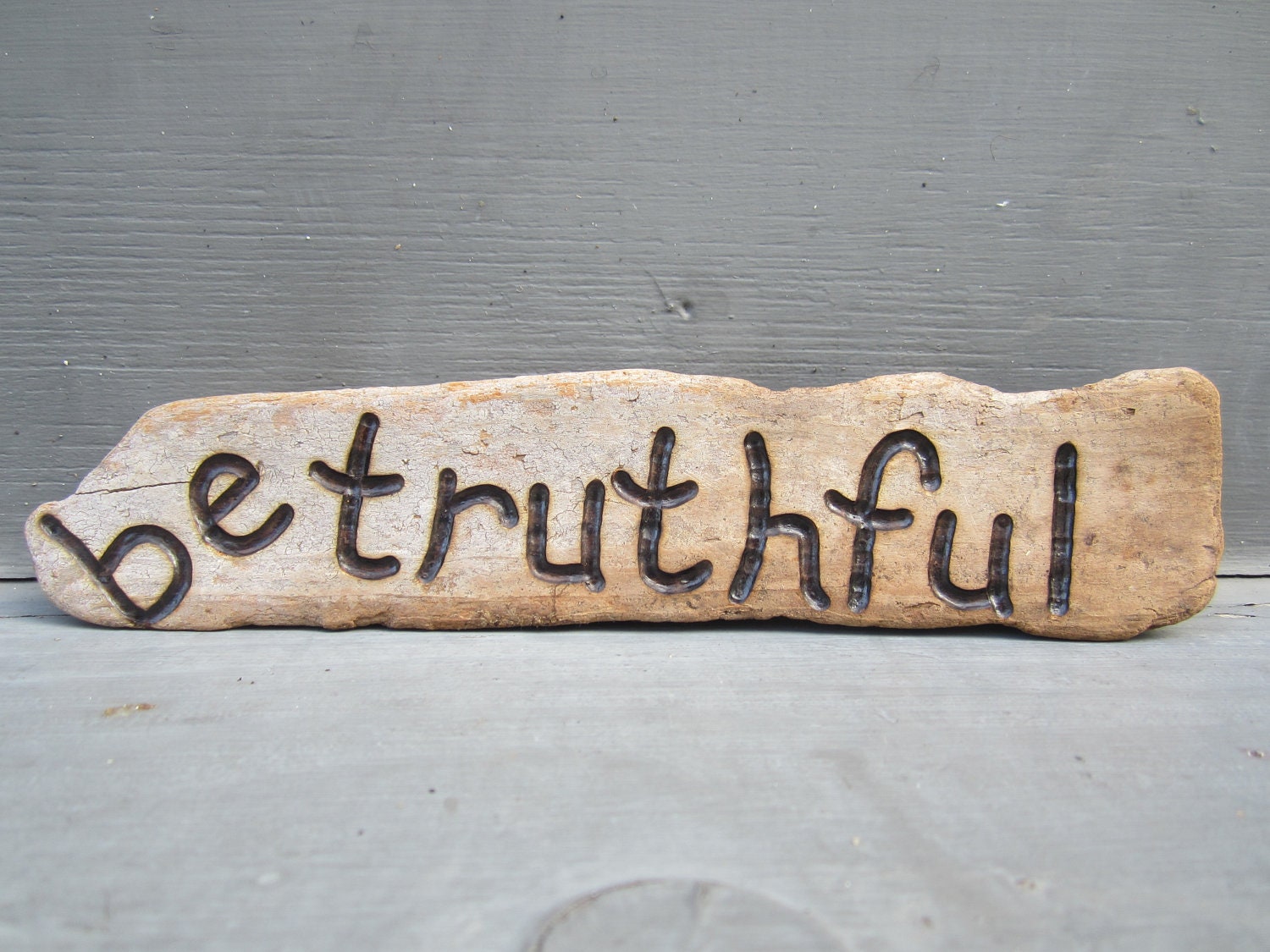 Be truthful. Diplomacy, politeness and honesty are valued traits. Do not over-embellish on something you cannot offer yet; stick to the facts. If you are unable to provide a particular aspect of your product or service, say so but offer a possible solution, either one that you can figure out and offer yourself or refer someone you know can do it. Both the prospect and the other business will be grateful.
Show passion . Sure, you enjoy what you do (that's why you're doing this, isn't it?) but are you truly passionate about it? And does that come across? Show how strongly you believe in what you do, how excited you are about your product or service (maybe avoid the Tom-Cruise-jumping-on-the-couch kind of excitement), emphasis what you can offer and most importantly how it can benefit your customer; customers want to know their "what's in it for me". Passion is contagious as long as it is not creepy and people will "want some of what she's having".
Know your stuff. Really well. Impress the pants off your prospects by showing just how much you know about your product/service, and how it can help them. Relevant examples help, for instance tell them how much time, hassle or money they can save by using your gadget or your professional expertise.

Be compassionate .
Try avoiding the hard-sell; instead, allow your prospect to tell you how you can help them. At a small business networking forum a larger-than-life presenter reminded his audience of a simple opening phrase: "How can I help you?" What is it your prospect needs? What are they having trouble with or would like to improve on? Then show you have really listened by relating directly to their needs and how you can help fill their need or overcome their challenge(s).
In the end, honesty and compassion will always win. Tiger Woods and Lance Armstrong:
How did the opposite work out for you?
MORE READING:
"4 Ways To Wow Your Customers With Excellent Customer Service", http://onforb.es/StojU5
"Customer Service guide – How to impress your clients", http://bit.ly/WAyHZp